[GSST, Kumamoto University] Application for IJEP MEXT Scholarship Admission in October 2018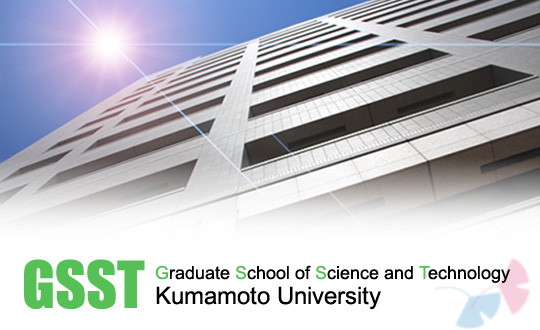 Dear ITS Students,
Greetings from Graduate School of Science and Technology (GSST), Kumamoto University, Japan.
We would like to inform you that the application information for IJEP Japanese Government (Monbukagakusho, MEXT) Scholarship Admission in October 2018 is now available.
MEXT Scholorship Application for Admission in October 2018, University Recommendation
The Application Deadline is February 13, 2018
The regulation that you should pay attention to are:
1. Read the application information carefully and make sure to follow the application information when preparing your submission;
2. Please note that the interview session should be finished at the time of application submission;
3. Hard copy of required documents should be arrived before 17:00 (Japanese Time), February 13;
4. Before sending paper based application materials, please send them via email first. In advance the document will be checked.
For more information about this program, please click here.
If you have any question regarding this program, please do not hesitate to contact: (Due to the New Year's holiday season, our office will be closed from Dec. 29th, 2017 to Jan. 3rd, 2018.)
International Affairs Section
Administrative Division of Science and Technology
Kumamoto University
2-39-1 Kurokami, Chuo-ku, Kumamoto
860-8555 Japan
Phone:+81-96-342-3982